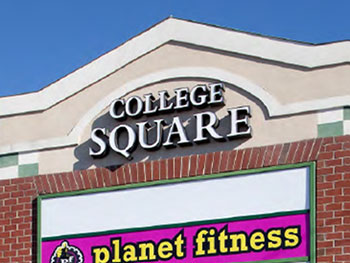 Shopping Center Salisbury, MD 86,442 sq. ft.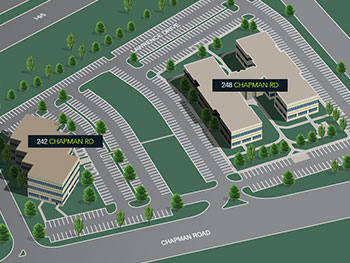 2 Class A Office Buildings Newark, DE 143,941 sq. ft.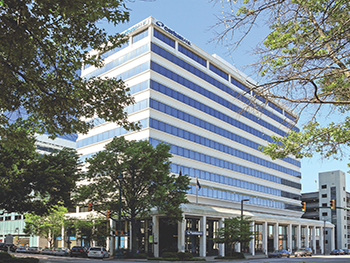 1122 Lady Street Columbia, SC 148,236 sq. ft.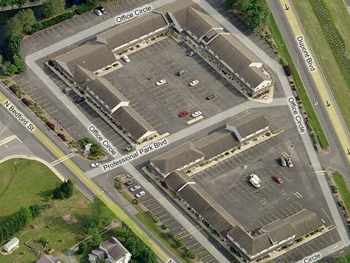 Professional Park Georgetown, DE 49,927 sq. ft.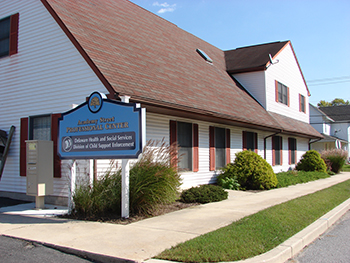 Academy Office Complex Georgetown, DE 16,107 sq. ft.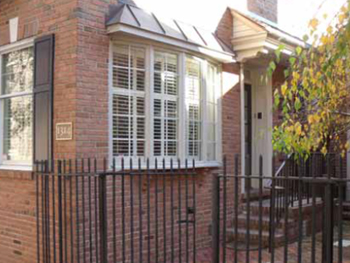 King Street Executive Office Wilmington, DE 5,700 sq. ft.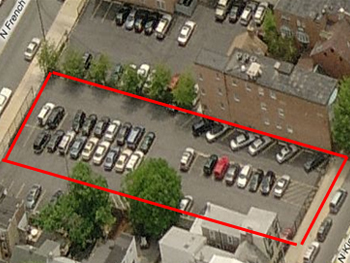 King Street Parking Lot Wilmington, DE 66 spaces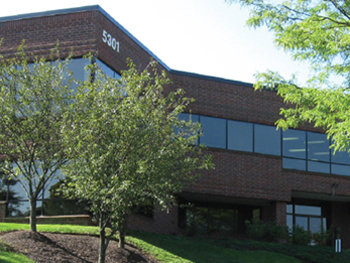 Stoney Batter Office Building Wilmington, DE 45,450 sq. ft.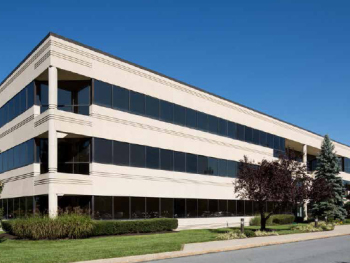 1105 Berkshire Wyomissing, PA 69,440 sq. ft.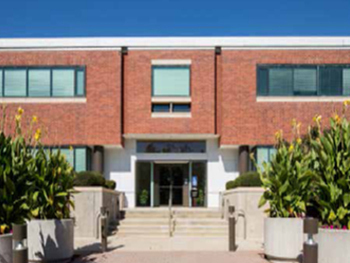 1150 Berkshire Wyomissing, PA 26,716 sq. ft.
These are representative transactions, are not intended to be a comprehensive list, do not constitute investment advice and Rockford Capital Partners may no longer have an interest in any or all of the above properties.